Program Information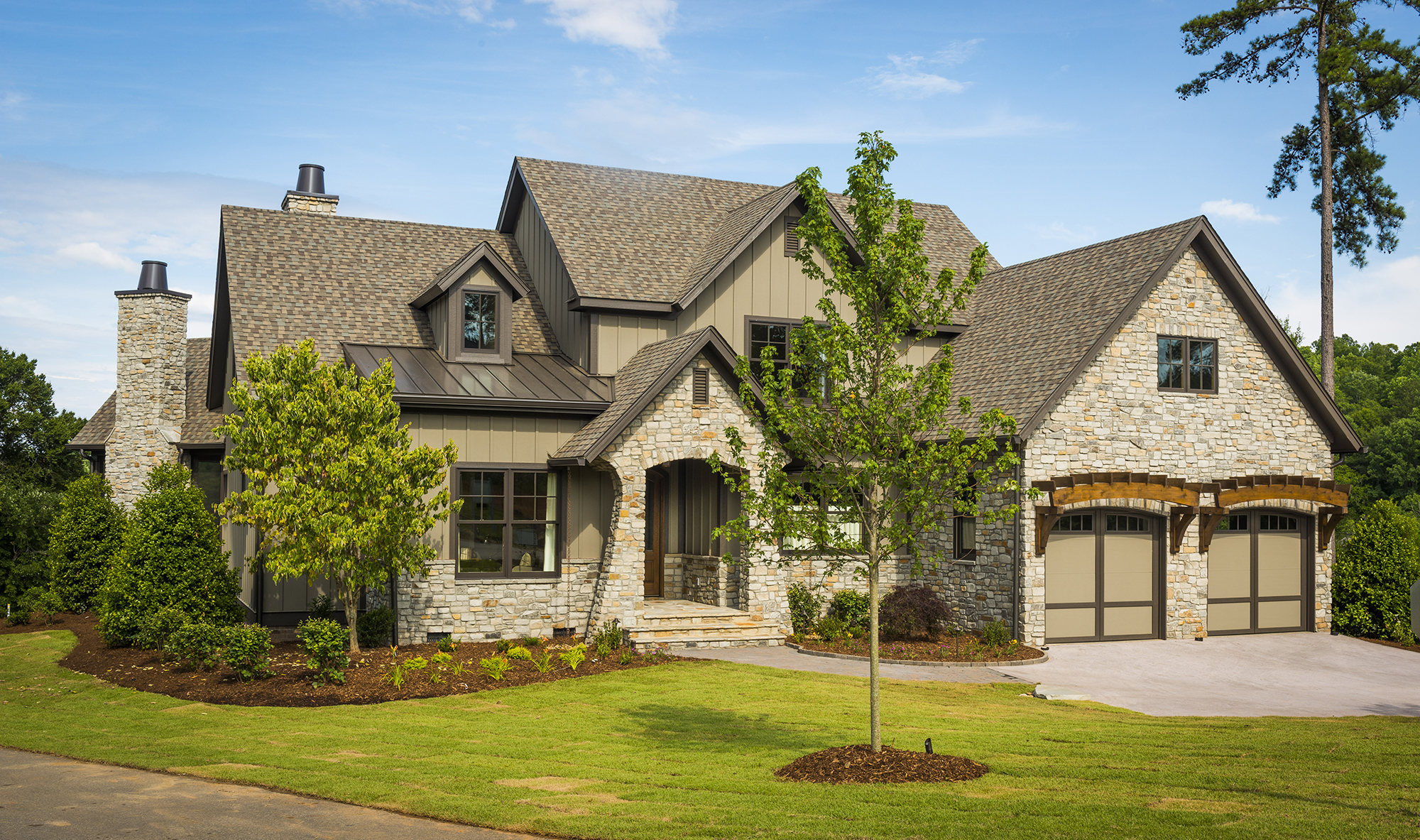 The Southern Living Custom Builder Program is a network of some of the finest custom homebuilders in the South. We review the homes they have built for their customers in order to look for craftsmanship, excellence in architecture, and home building that tells a Southern story.
Southern Living has selected these homebuilders because of their commitment to great architecture, and building homes in their communities that families love from generation to generation.
Only the finest custom homebuilders are invited to be a part of this one-of-a-kind program. Each member is reviewed based on their reputation among local building trade and consumers, strength in the marketplace, financial stability, and of course, customer service.
Benefits of the Southern Living Custom Builder Program:
Alignment with the Southern Living brand brings confidence to consumers looking for a custom homebuilder, and credibility to its members that have been selected to participate.
Exposure in Southern Living magazine. Two full-page color ads per year promoting our members in their individual state editions.
Exposure on the Southern Living Custom Builder Program website with photos and company profiles of each member.
Attendance at the annual Custom Builder Program conference.
Discounts on house plans and products. Members receive one complimentary house plan each year – a value of over $1,000.
Several more benefits are available, including press-releases, signage, customer leads, product updates, custom plan searches, use of logos and renderings, and various marketing materials.
Members must meet the following requirements each year:
Builders are required to maintain worker's compensation insurance and to furnish evidence of insurance to Southern Living
Show proof of state contractor's license (if required by state) or proof of business

Maintain general liability insurance; including personal injury, property damage, products and completed operations, with minimum limits of one million dollars.
Use each Sponsor product in a minimum of one home per year.
Submit a documentation form at the end of each quarter supplied by Southern Living for the amount purchased of each specified sponsor product.
Pay the annual membership fee
Be available for and respond to calls from readers, suppliers and sales representatives.
FAQs
How many years has the Southern Living Custom Builder Program been in existence?

Southern Living started the Custom Builder Program in 1993.

What is the cost of membership?

The new member fee is $4,000 per program year. The renewal fee for existing members is $3,500.

What are the dates of the program year?

The program year runs from March to March.

Do I have to build Southern Living House Plans?

No, you are not required to build exclusively Southern Living house plans.

What is a Southern Living Showcase Home?

A Southern Living House plan, or one approved by Southern Living that utilizes all sponsor products and is open to the public for tours.

What are the benefits of a Southern Living Showcase Home?

A Showcase Home is a great opportunity to drive thousands of visitors to your homes and developments and capitalize on your relationship with Southern Living

How many builders can be in each territory?

Southern Living analyzes each territory based on population, density, real estate product, and the number of custom builders in that market. Every effort is made to give some level of exclusivity to our members based on these criteria.
REQUEST AN APPLICATION NOW